Hello Stamper Friends,
Are you all getting excited??  Do you have your wish list ready and ready to order? I do but I'm gonna make another list tonight and see what I come up with. LOL
I am placing one more order tonight if you need anything from the old catalog.  I will also be placing a order on June 3 from the new one if you want to place a order and get it faster.
Here are some punches that are retiring and at a discount: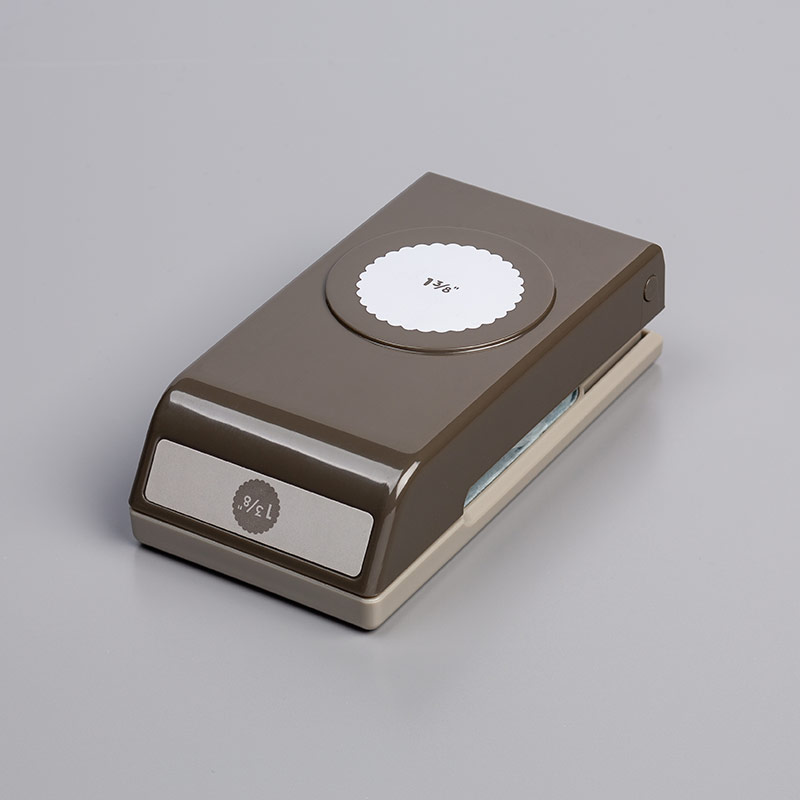 1-3/8 Scallop Circle #146139 $6.40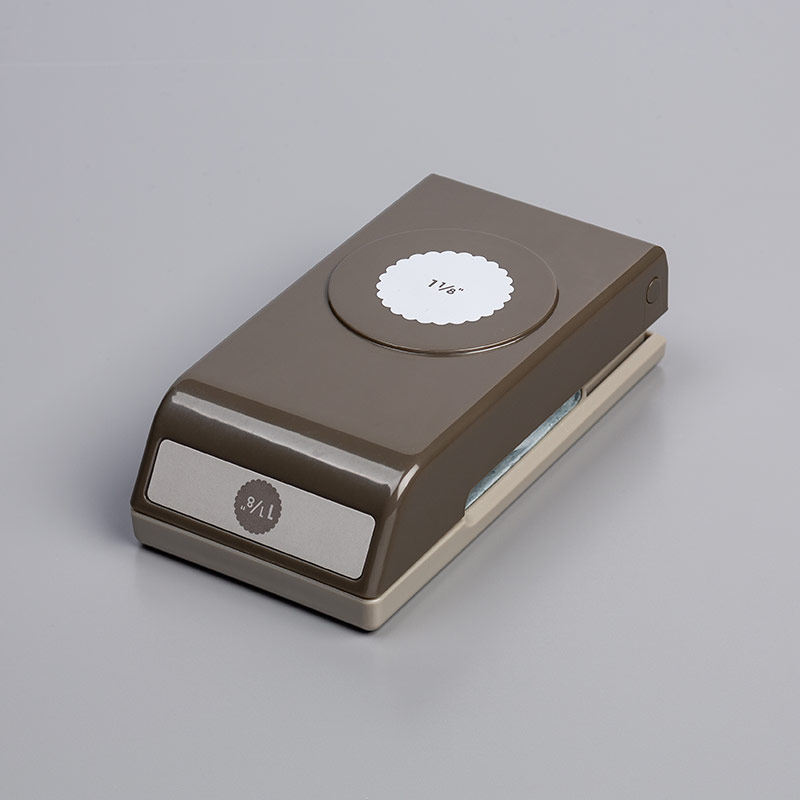 1-1/8" Scallop Circle #146138 $6.40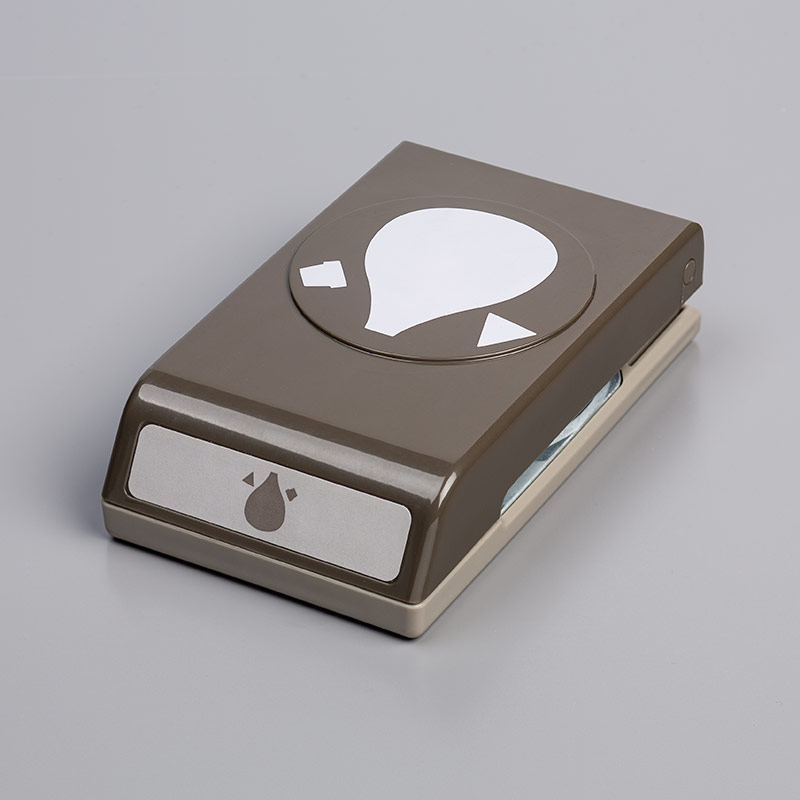 Hot Air Balloon #149520 $10.80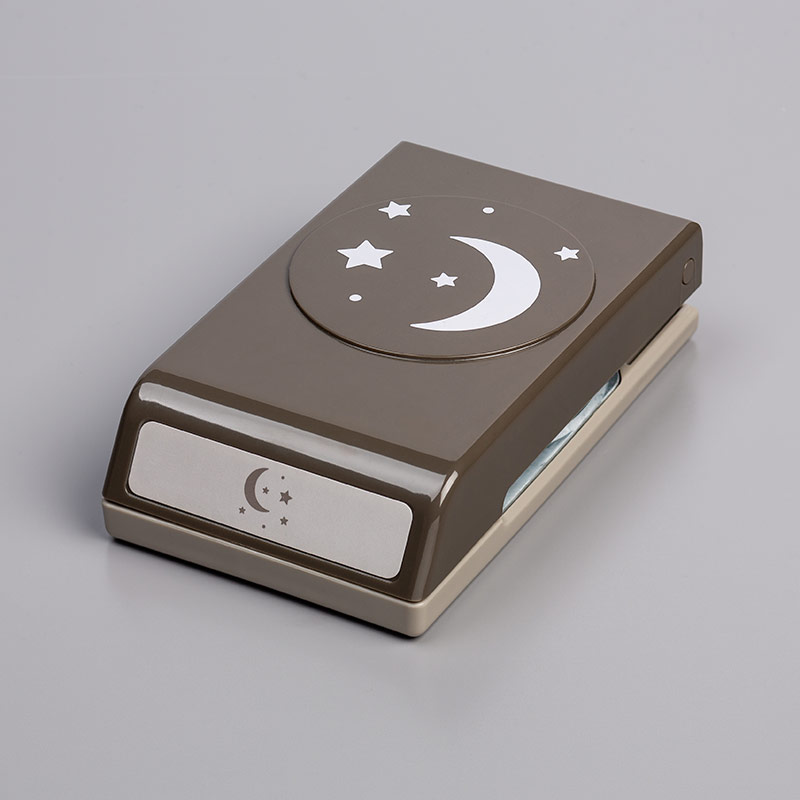 Twinkle Builder #146321 $7.20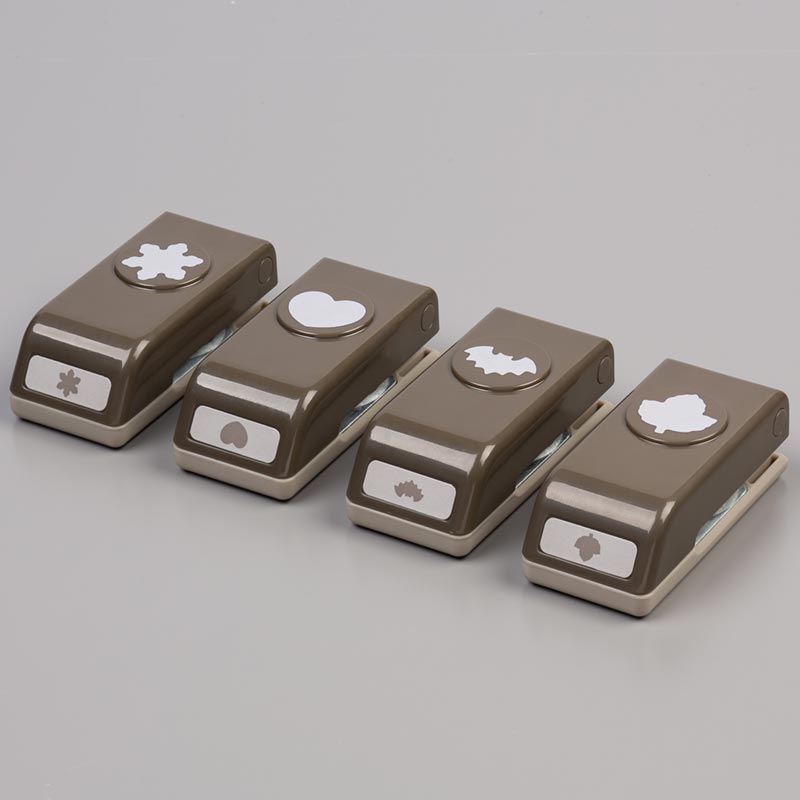 Every Season Punch Pack #150670 $13.80
If placing a order on line please use Hostess Code #3V4DS2SV
Thanks for stopping by.
Stamping Hugs
Tamie