Hello Stamper Friends,
It's time to RSVP for my Zany Zebras Class, I had this class scheduled before but it was on backorder. I have it scheduled again for Monday August 10 anytime between the hours of 2:00-8:00.  Class fee is $28.00 and will include the stamp set.  You will make 2 each of these 4 cards with envelopes.  Class is also available to go if your cannot make it, a shipping charge will be added. This stamp set is a must for your collection because it is so cute!
Please let me know by Monday August 3rd.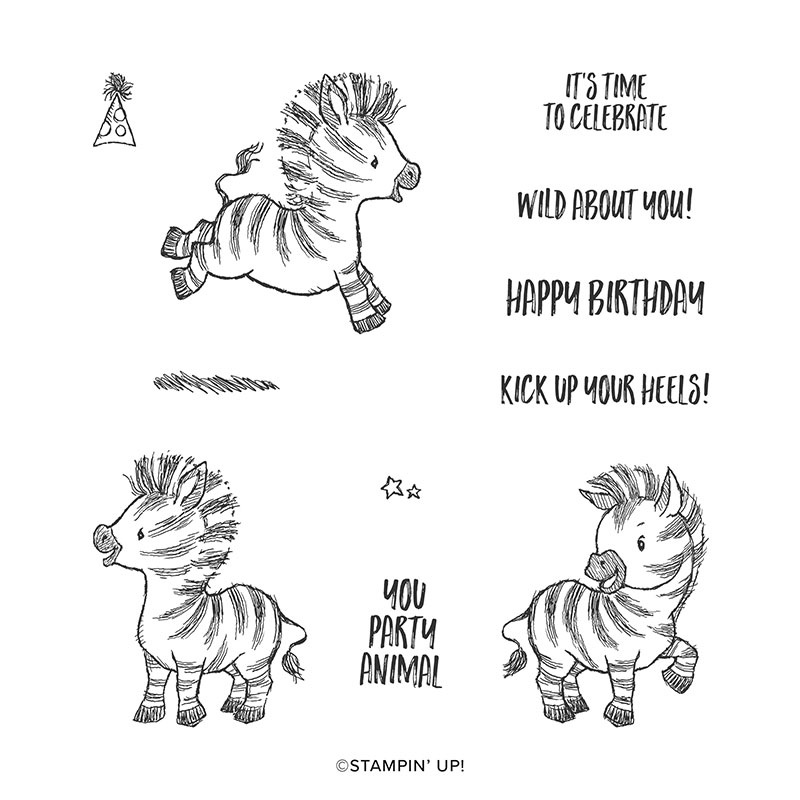 I told you it was cute!!
Thanks for stopping by, Stamping Hugs
Tamie